The mobile version offers fantastic flexibility when it comes to when and where you can bet.
Today I went out and about with the kids on a bike ride to a nearby lake. While they poked in the sand/grass I placed a value bet.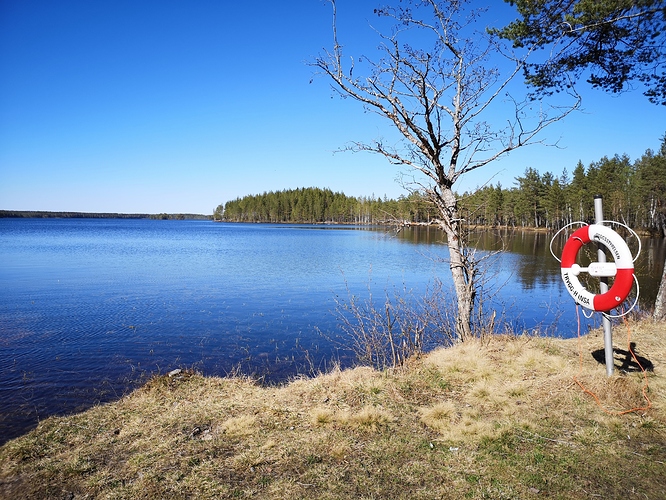 So, where do you place your bets with the mobile version?