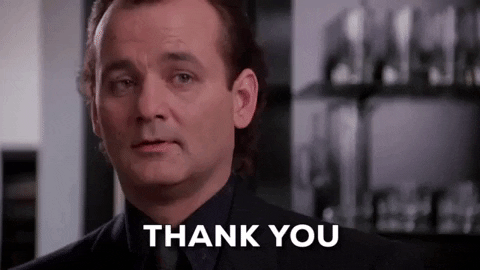 The RebelBetting community was launched a little more than a year ago. We have now grown big and are now over 2000 members. Thank you all for contributing!

We would like to know if there are any topics you think we should cover (that we're missing out on) and if you have any improvement ideas for this community. Feel free to comment below or send me (Hanna) a pm.
Together we'll make this the best community ever and your feedback matters a lot.
/The RebelBetting team