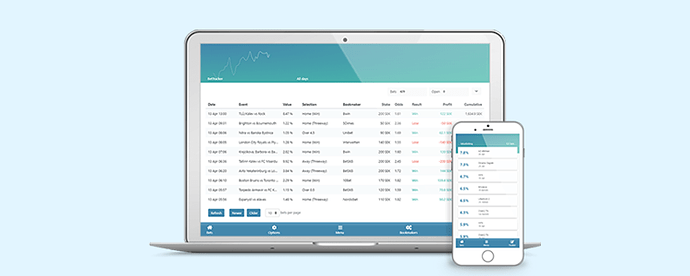 Exciting ValueBetting improvements coming up…
It's great to see a record number of members have discovered ValueBetting.
Even better, member profits are also at a record high.
As you know, the average monthly profit increases with the number of bets you place. So you will hopefully be happy that your available value bets are about to double.