Why you should start now - and not later
Now is a great time to start value betting. All leagues are open after the Covid lockdown = many bets are available for you to profit from!
Are you a Free Trial user? Subscribe so you don´t miss out on the most profitable bets.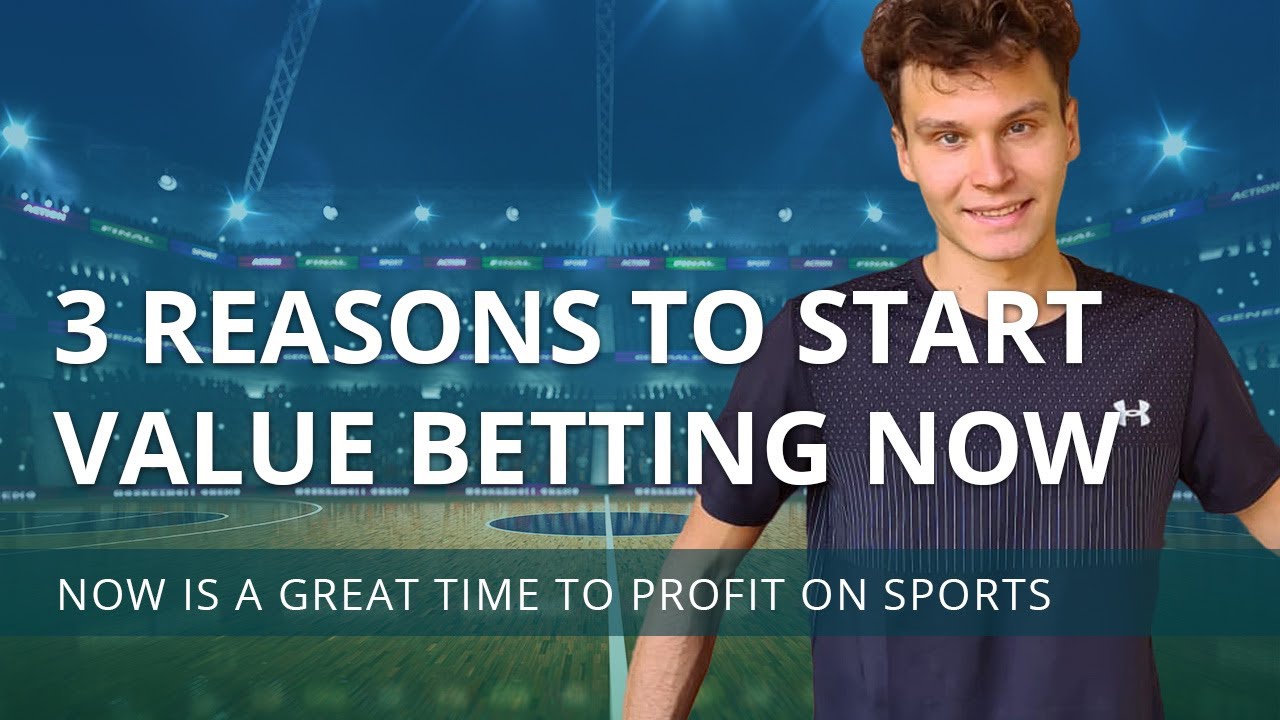 Join the RebelBetting Youtube channel for more videos and tips on how to become a successful sports bettor.