Value betting has been dominating the members results for to long. Here's how arbitrage betting has been going for me since starting in late April. Starting bankroll of 4 000 euro.
all the numbers will be in sek. 10 sek=1 euro roughly.
may to august. I placed about 800 bets during this period.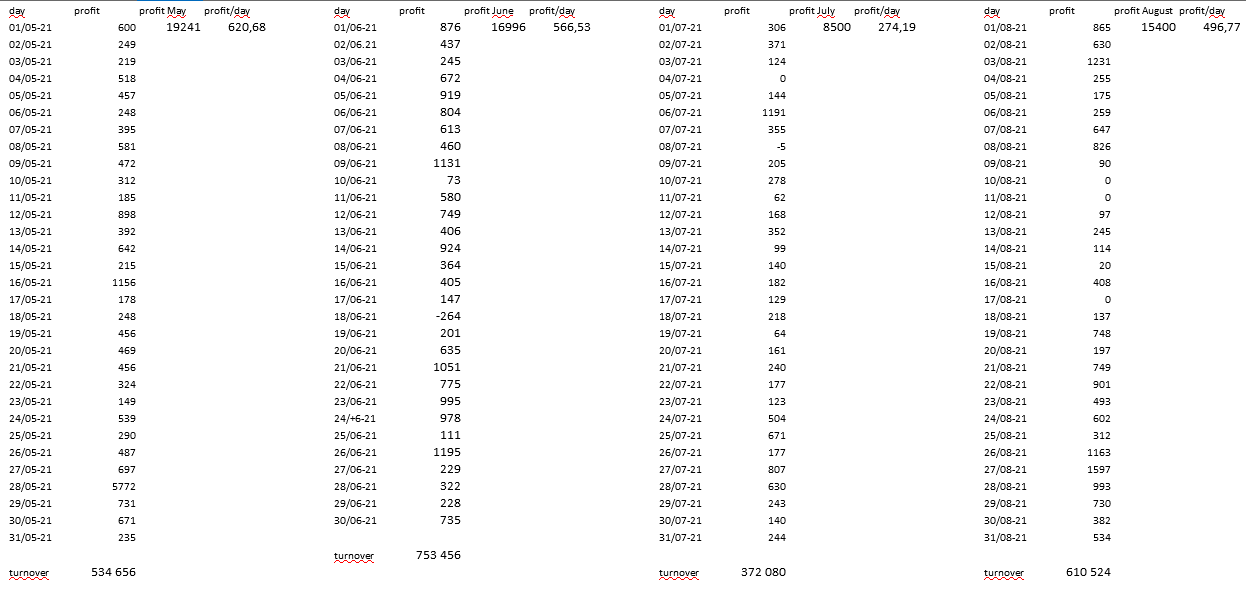 september to mid october while beta testing the web version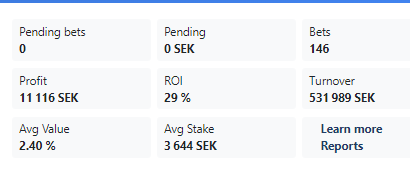 mid october to mid december. I topped up my bankroll to about 8 000 euro at the start of this period.