"Why do the bookmakers need so much information about me?"
You may have asked yourself this. Perhaps you also got worried about bookmakers asking for a lot of identification documents when you just signed up/or tried to withdraw money.
But this process is completely normal. However, for beginners, it can be a bit intimidating to upload important documents online.
In this video, we will describe:
How this process usually works and why it is needed
What the bookmakers usually ask for
And what you should look out for
Check it out: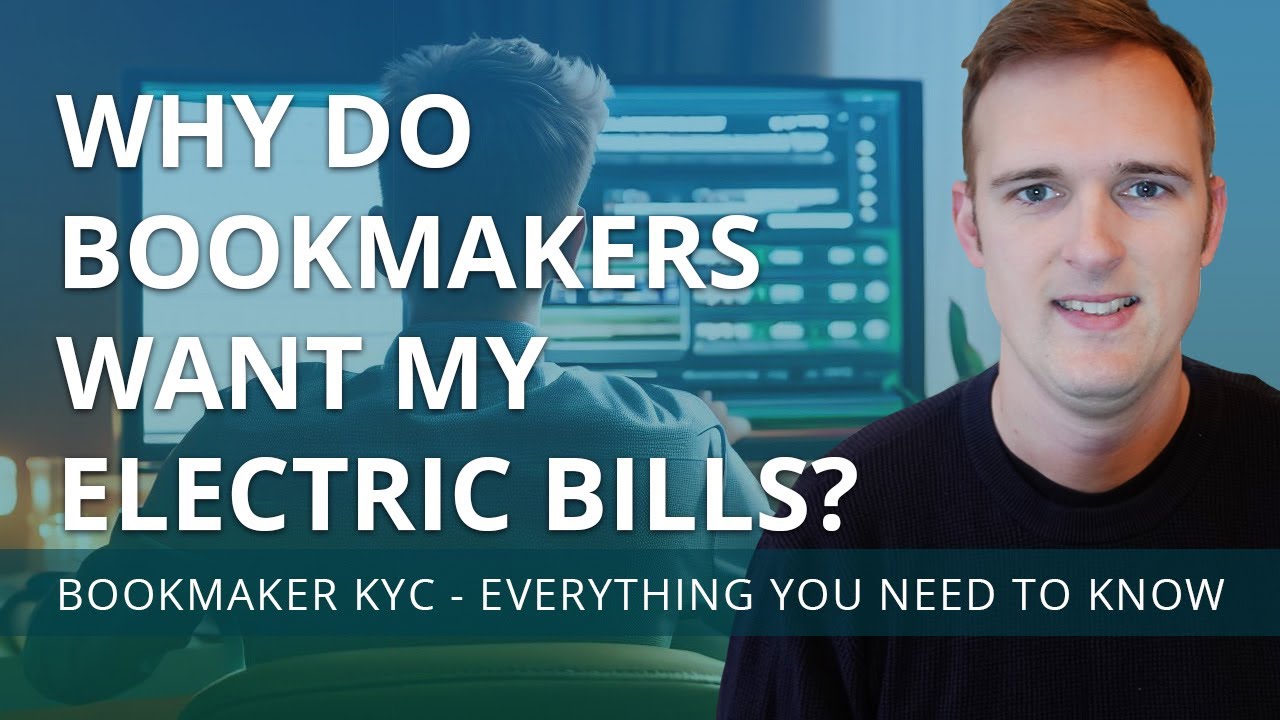 Try RebelBetting for free
If you haven't joined yet, make sure you do! Get 14 days of RebelBetting for free .