Bookmakers sometimes use different names for the same bet type.
This is because some bet types are referred to differently in different parts of the world. For a sports betting beginner, this can be rather confusing. But with a little practice you'll soon learn how each bookmaker present their odds. Check out this article about different bet types and their respective names.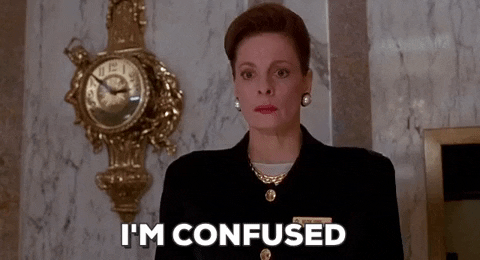 Also, let us know if there is anything you think we should add.