Ready to start sure betting or value betting but don't know how to start?
In this video, we cover four important things you need to know to become a profitable sports bettor.
Also, make sure to try sure betting and value betting for free for 14 days to get familiar with it.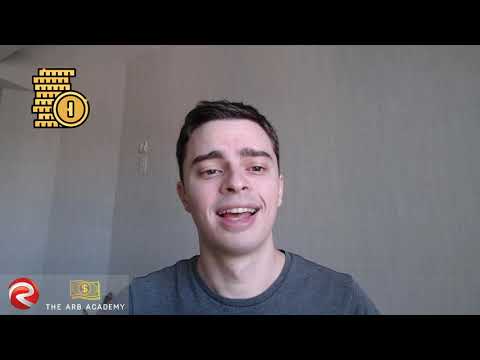 Leave a comment here or send us a message on our website chat if you have any questions!