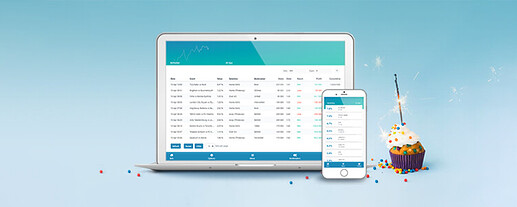 ValueBetting celebrates three years!
Check out value betting statistics from the past years.
We want more people to see the potential in value betting. That's why we also offer a special birthday offer: Refer a friend and get 1 extra month for free. The more people you refer, the more free time you get.