In this video betting enthusiast Chris shares his betting journey and reveals how he made £1,000 in just 20 days. Check it out: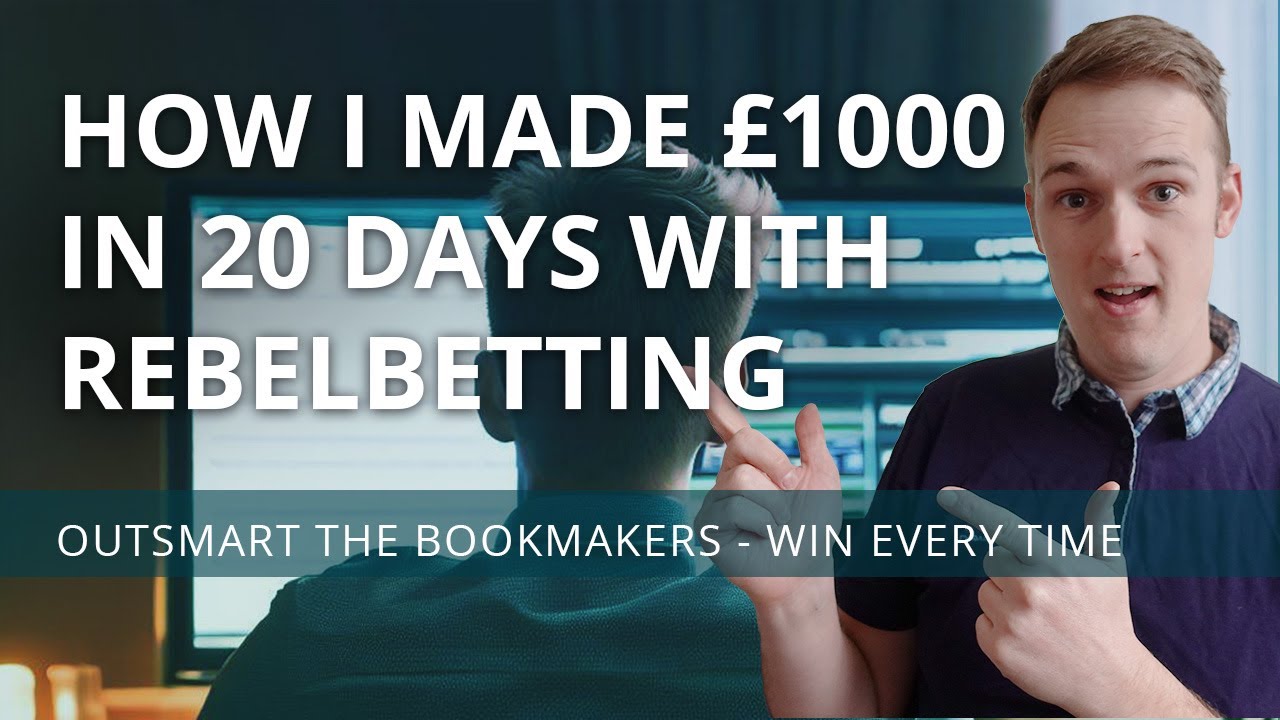 Subscribe to the RebelBetting Youtube channel for more videos and practical tips on how to maximise your sports betting profits.
Free RebelBetting Pro trial
Did you know you can try RebelBetting Pro for free? Well, you can.
RebelBetting has partnered with Pinnacle to give you a great offer. You will get 14 days of RebelBetting Pro for free (value €99), just by opening an account at the bookmaker Pinnacle and making a deposit. Don't miss out! Every sports arbitrage player (that are able to sign up with Pinnacle) should use this bookmaker. They welcome winning players and will never limit you.