It's been a week since I started my pro subscription.
These are my settings: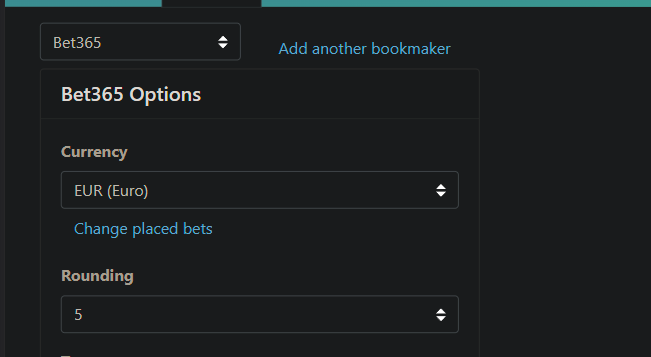 And these are my results:
Starting balance is €1000. Deposited €500 to bet365 and €300 to Unibet. Both accounts are personal and used for matched betting (welcome offers).
I was hoping to place at least 50 bets a day but I wasn't able to find that many, maybe it's my timing or because not much is being played at the of the year.
I'll try to update my results every few weeks or so.