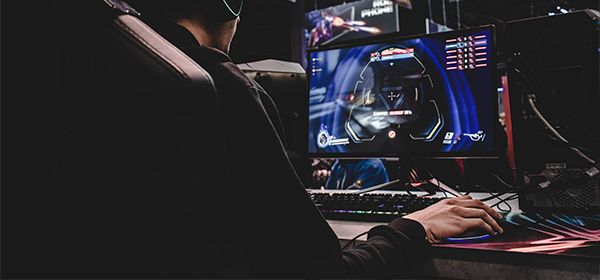 Profit on Esports
Many of you have requested us to add esports lately. This was a great suggestion! And we've just added it for you. You can now bet on Dota 2, CS:GO, League of Legends, and more.
At these times, when there are fewer regular sports played, esports is a welcome addition to increase the volume of available bets.
Give it a GO and bet on esports today!
Subscribe to ValueBetting here or subscribe to RebelBetting here.
 
One more thing…
New interactive ValueBetting demo
If you are curious about value betting, try the new interactive demo to see how ValueBetting works. Enjoy!