New betting vlog
Value Betting newbie Elias pursues his goal of growing €500 into €5000. What does the process look like when you start from absolute zero? How long does it take?
Follow along the betting journey of Elias on the RebelBetting YouTube channel. Check out the very first episode: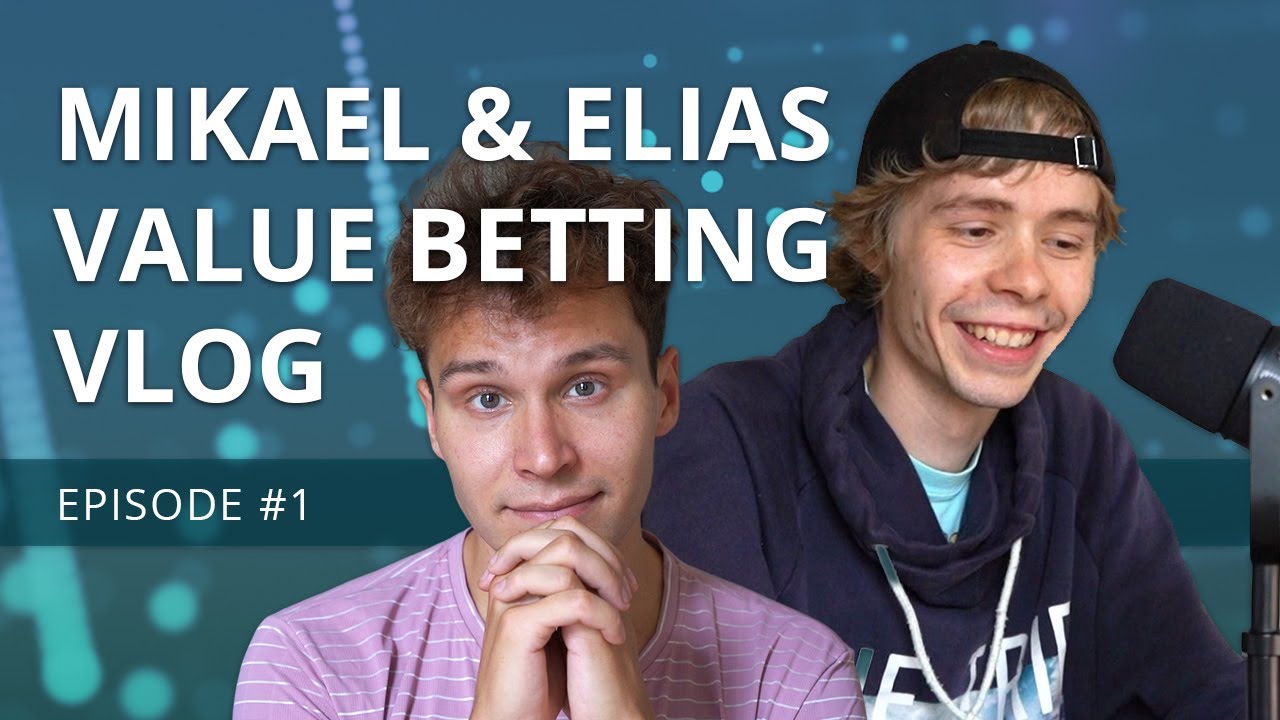 We hope you enjoy the video!