This is new in the latest release:
One tab betting
In ValueBetting web, you now have the option to always open bets in the same tab or one tab per bookmaker.

Automatic time zone & currency
In ValueBetting web, time zone and currency will be automatically selected for new users.

No need for a username
From now on, creating new user only (no matter which product you sign up for) requires only email, no username.

Autosurf in external browser
In RebelBetting or ValueBetting software version, any bookmaker can now be opened in an external browser. This setting can be found in Options/bookmaker.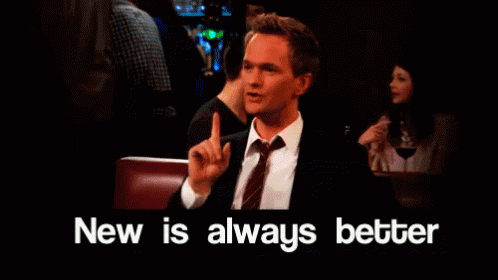 !