I lost my money at svenska spel and atg, so the only site im playing at is bet365. Especially Asian handicap in combination with basketball has been draining me, (except for nba). But now theres another problem, has anyone seen this?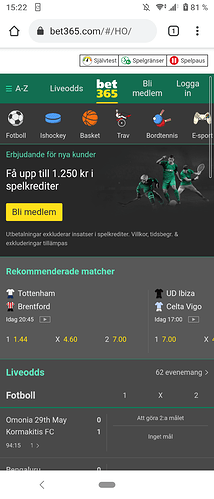 When i press the seach box in the upper left corner, i end up with a black screen.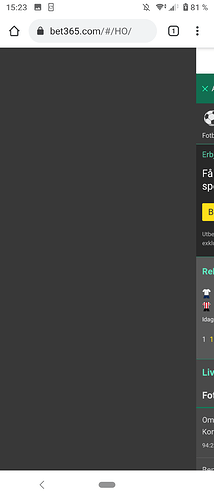 So i have no way to find the bets.