How to avoid bookmaker limitations
Bookmaker stake restrictions are one of the most common concerns. That's why we've created this video for you with our best tips to avoid bookmaker limitations.
Whether or not you have experienced restrictions already, or are running unlimited, there are some practices to follow to prevent further limitations. Check it out: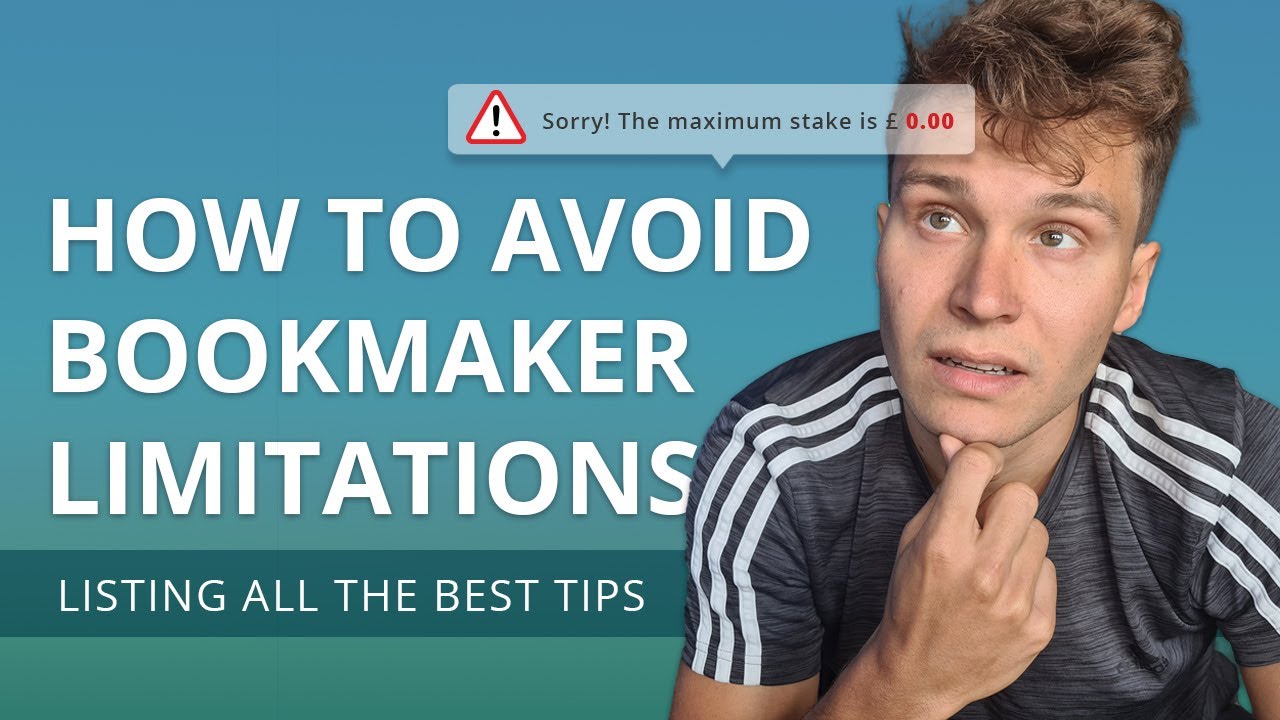 Drop a comment below and share your thoughts on this subject.
Try for free
Don't miss that you can get a 14-day trial of RebelBetting products. It's completely free (no credit card required).
Make sure you also Join the RebelBetting Youtube channel for more videos and tutorials on how to use our products.