@Simon: Please see the suggestions above. Appreciate your thoughts in advance.
I came across a potential glitch in the system. For the second time in the past few days a match was logged as "Void" however result was actually "Lose". Both matches were placed at Bet365.
One of these two matches was: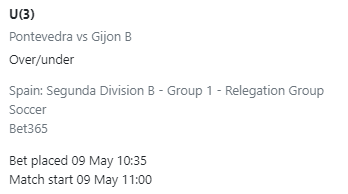 Derived from my Bet365 history: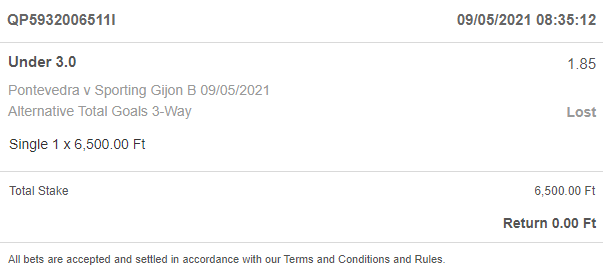 I changed the result from Void to Lose since it impacts my figures. I corrected the second one and didn't mark which match it was…
Are you aware of this phenomenon?
Thanks if you guys are looking into this.