These are the latest news and improvements to our service that we've been working on lately:
Bookmakers and domains
New: PameStoixima added

New: TopSportAU added

BetAtHome back again
New in Reports
You can now also see CLV for each bookmaker and sport in the Reports view.

Other Improvements
Improved the database stability and performance (praise the lord of databases)
An easter egg is hidden in the program…see if you can find it!
New Youtube videos
P.S Don't miss the Summe Sale
The Sale ends 8 hours from when this is posted (June 21 at 11:59 CEST). Join now and save a lot.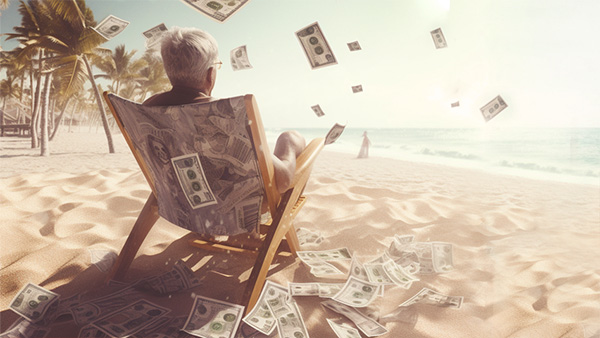 Cheers!
/The RebelBetting team