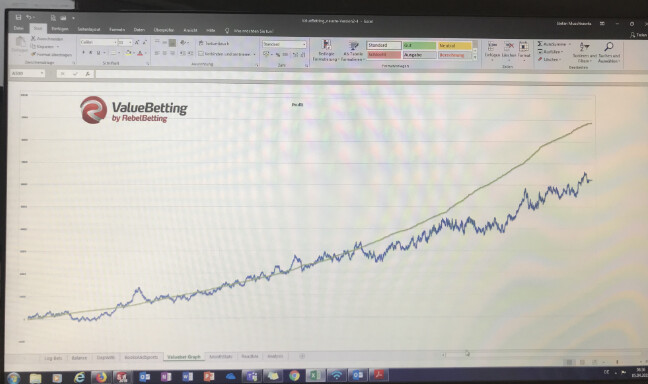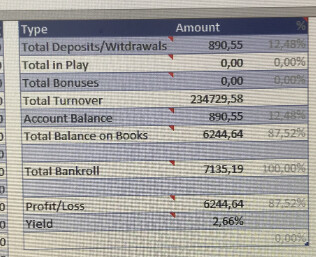 Hey im starting VB in November 2018.
I have great results till now.
I use a lot of bookies. For example 1xbet, williamhill, bet365, unibet, bwin, titanbet, SBO, matchbook, betfair, …
My Kelly is 50% since February. Before that I use 30%. But I can live with the higher variance.
My max stake is 3,5% and the value between 1 and 99%. I bet all what I can.
So till now it works very fine and I hope it's sth. for the future.