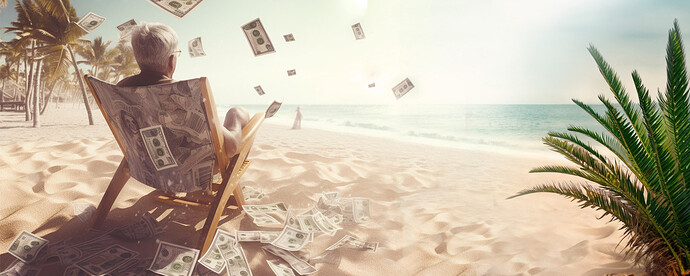 RebelBetting Summer Sale
For the next couple of days, we're having a Summer Sale for new customers. Subscribe to Pro for any of our longer plans and get up to 50% off. This is a great chance to get extra value for your money.
This offer is for new customers and former subscribers who want to get back in the saddle again.
And yeah, we know that the summer is low season. But there should still be plenty of bets as Tennis, E-sports, and Baseball will still be played, and more. And at the end of the summer (around mid-august), the number of bets will start to increase.
Join now and you can save up to 1585 Euros (or currency equivalent). It's an offer you shouldn't miss!