Tipsters vs Value betting. Which method to make money on sports is the best? [hint: value betting]
Check out the full comparison here.
Have any of you guys followed a tipster service? Good or bad experience? Let us know your thoughts! Drop a comment here or start chatting with us on our website.
/The RebelBetting team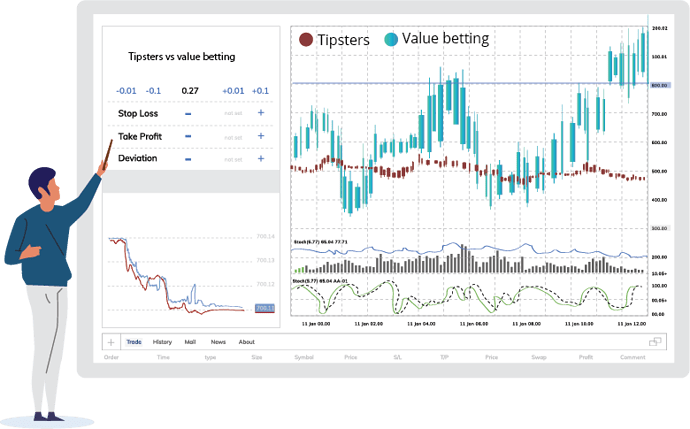 The article is written by sports bettor Nenko Gachev, founder of Church of Betting.