I startet valuebetting in Januar 2019, and I must say Iam more than happy with the result.
From Januar to June i Made 9387 Bets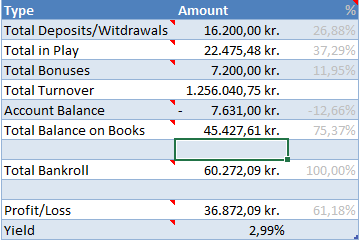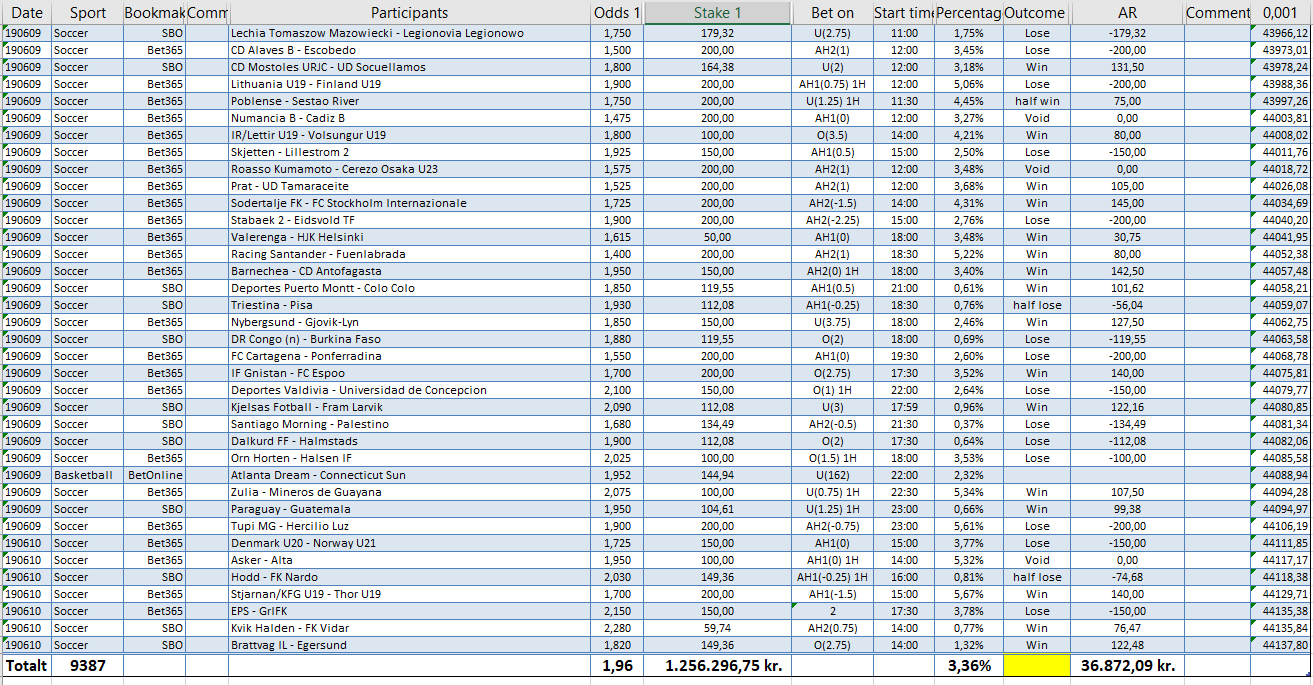 From August to today I made 6447 Bets



Has anyone any experience with valuebet on betfair or any other bookie that have been good for you ?
Iam from Denmark and look to find more bookies where I dont get limited.
SBO has been my best sharp bookie so far.