It's about time to share some of our own stories.

In this video, RebelBetting-Hanna and Mikael talk a little about what they have done with the money they made from value betting/sure betting. The best thing is - the betting journey isn´t over yet. Check it out: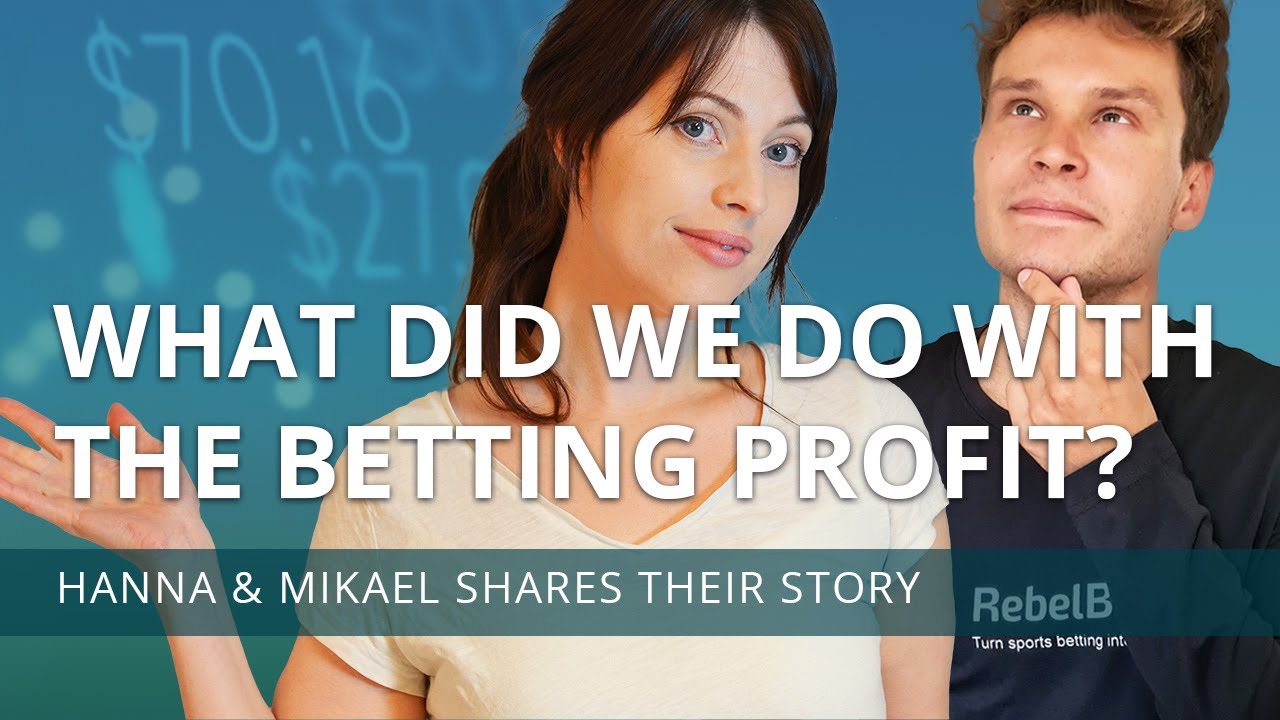 P.S. Did you know that RebelBetting customers made a combined profit of over €5 million in 2022? You can make a lot of money too, by frequently betting on overpriced odds.
Have a nice rest of the week!